 24/7
Emergency Damage Restoration
Call Now (770) 222-5220
We provide restoration services for residential homes, commercial buildings, and industrial centers.
Our team, combined, has over 60 years of experience in the restoration field, including working directly within the insurance business, as well as hands-on construction and insurance claim consulting. Our emergency response vehicles are fully stocked to ensure a rapid response. We are an IICRC certified Water Mitigation service provider.
Available When You Need Us
We are available for dispatch 24 hours a day, 7 days a week in Marietta, GA: including holidays. Using the preferred estimating software called Xactimate, we will prepare your emergency services estimate and send your claim invoices, documents, and photographs to your insurance company on your behalf.
Expect Rapid, Quality Service
State of The Art Equipment & High Quality Standards

Over 60 Years of Combined Experience in Restoration

We'll Handle All the Paperwork With Your Insurance Company

Rapid 24/7 Response - We Are On Call For Your Emergencies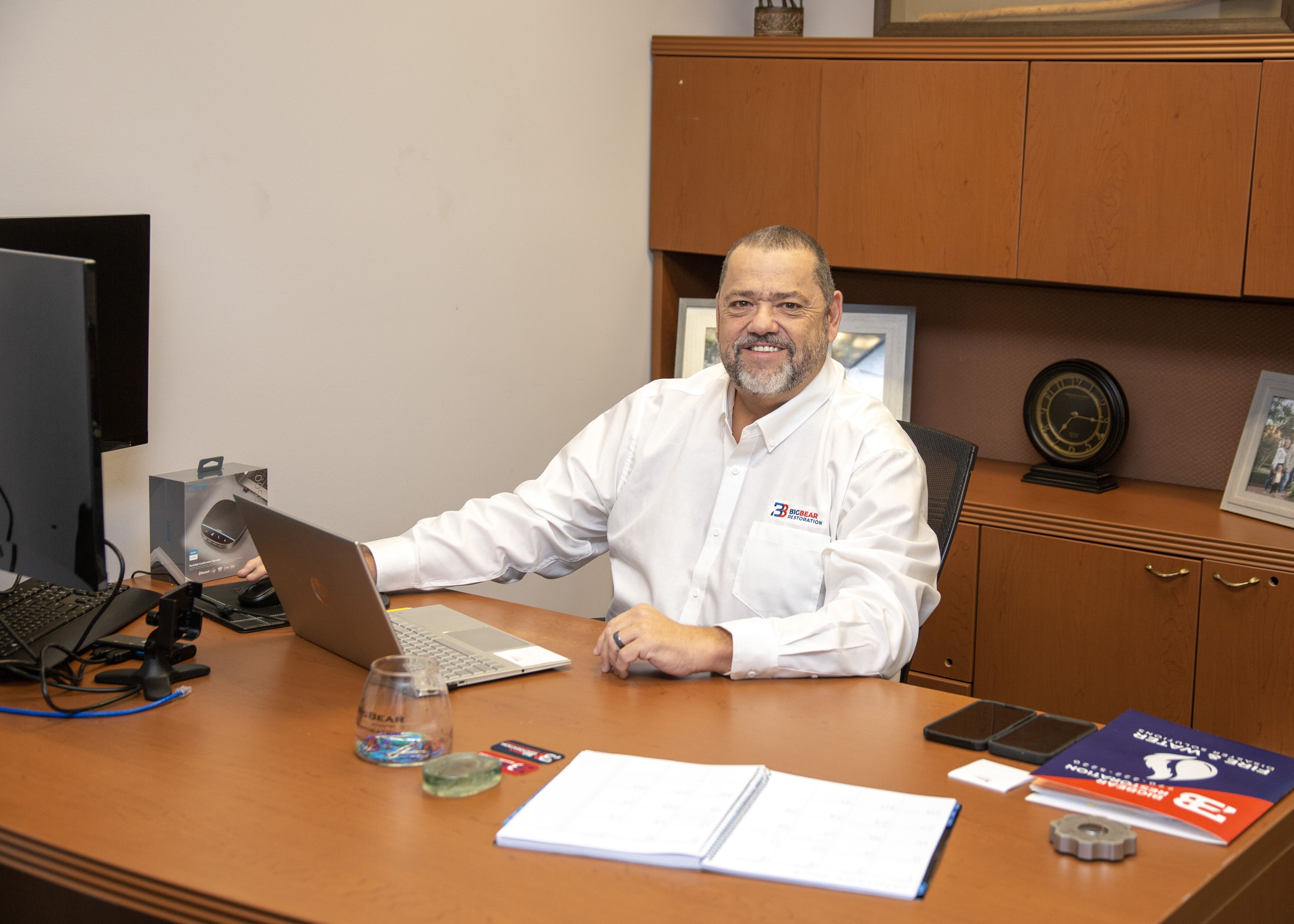 Our Services
How Can We Help?
Let Us Help You

Call (770) 222-5220 to speak with one of our specialists Or Contact Us Below