 24/7
Emergency Damage Restoration
Call Now (770) 222-5220
We provide restoration services for residential homes, commercial buildings, and industrial centers.
Marietta Commercial & Industrial Restoration Services
(770) 222-5220
Serving the Greater Atlanta Area
Looking for industrial restoration support following an unexpected emergency can be extremely stressful. As a business owner, there is already so much responsibility involved in caring for one's staff and customers. Any problem with the location in terms of safety or looks leads to a diminished company image. Moreover, the additional delay means that a company's profits will decrease even further. Avoid this hassle by speaking to Big Bear Restoration for trustworthy Marietta commercial and industrial restoration services.
Give our team a call at (770) 222-5220 for total peace of mind in the Greater Atlanta Area.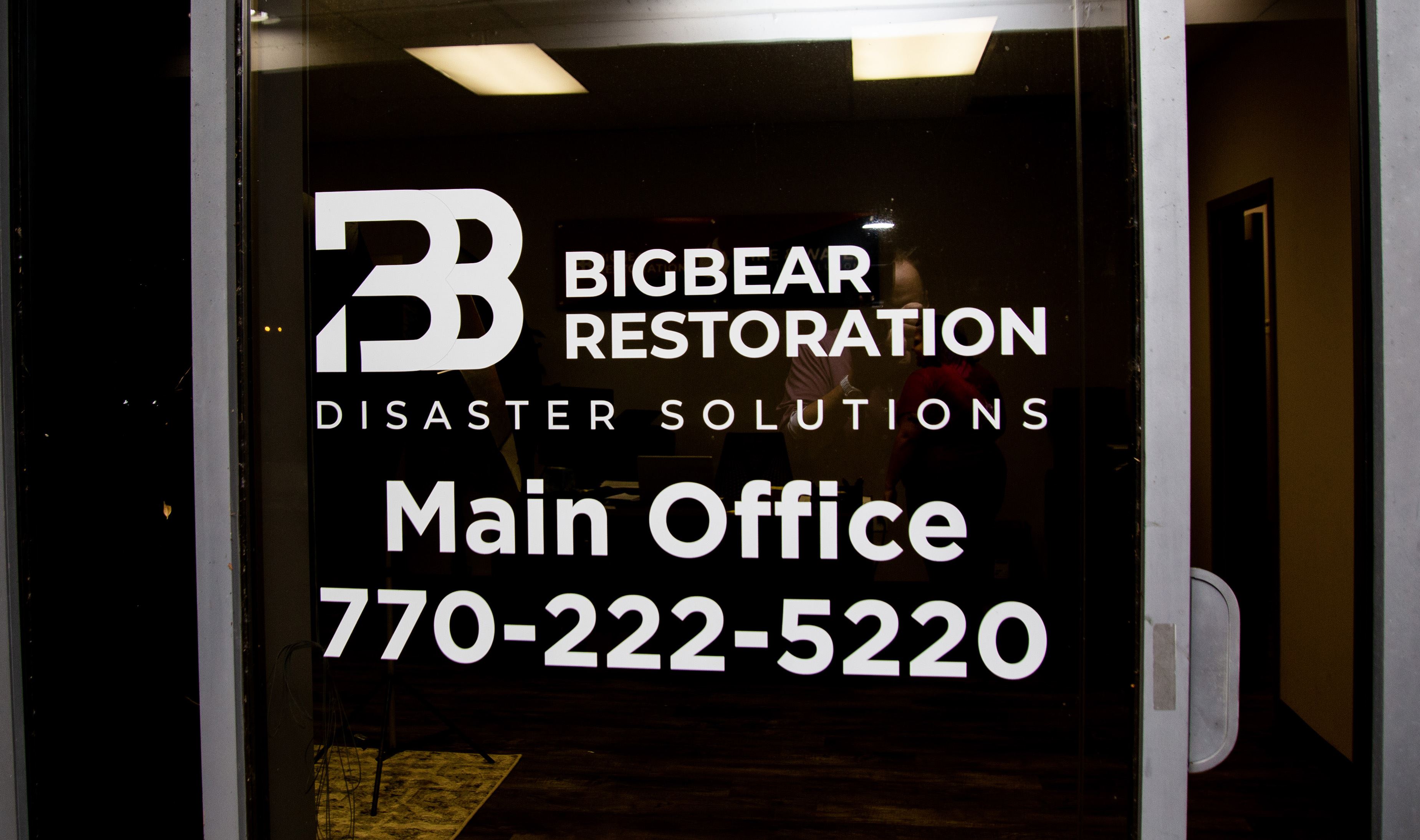 A Full Range of Commercial Support
Before seeking assistance from a restoration company, it is important to make sure that they are fully capable of meeting the need of any business. Different commercial properties have unique architectural structures and surfaces. These distinct locations required tailored approaches to identify all damage before a resolution can be achieved. Experienced specialists can adapt their methods promptly and effectively depending on the type of commercial property.
Just a few examples of the locations that our technicians can restore include:
College campuses, schools, and nurseries
Businesses and corporation facilities
Shopping malls or individual retail
Hospitals, dental practices, and other medical facilities,
Senior centers or assisted living accommodation
Manufacturing centers and warehouses
Hotels, motels, and other hospitality venues
Industrial facilities and storage rentals
What Requires Professional Restoration?
When people think of the support needed following a natural disaster, they usually assume it involves water damage or fire damage. These are of course major issues, requiring rapid action to avoid permanent consequences. Nevertheless, other forms of deterioration can happen after a storm, a hurricane, a tornado, or even a burst sewer. In fact, many calamities require multiple services. A fire, for example, can definitely lead to smoke damage. However, pipes that have burst from heat will require rapid support for flooding and potential mold growth.
Some key services that should be included in a professional restoration company's repertoire include:
Biohazard cleanup
Storm damage
Water damage
Sewage cleanup
Mold remediation
Fire smoke damage
State of The Art Equipment & High Quality Standards

Over 60 Years of Combined Experience in Restoration

We'll Handle All the Paperwork With Your Insurance Company

Rapid 24/7 Response - We Are On Call For Your Emergencies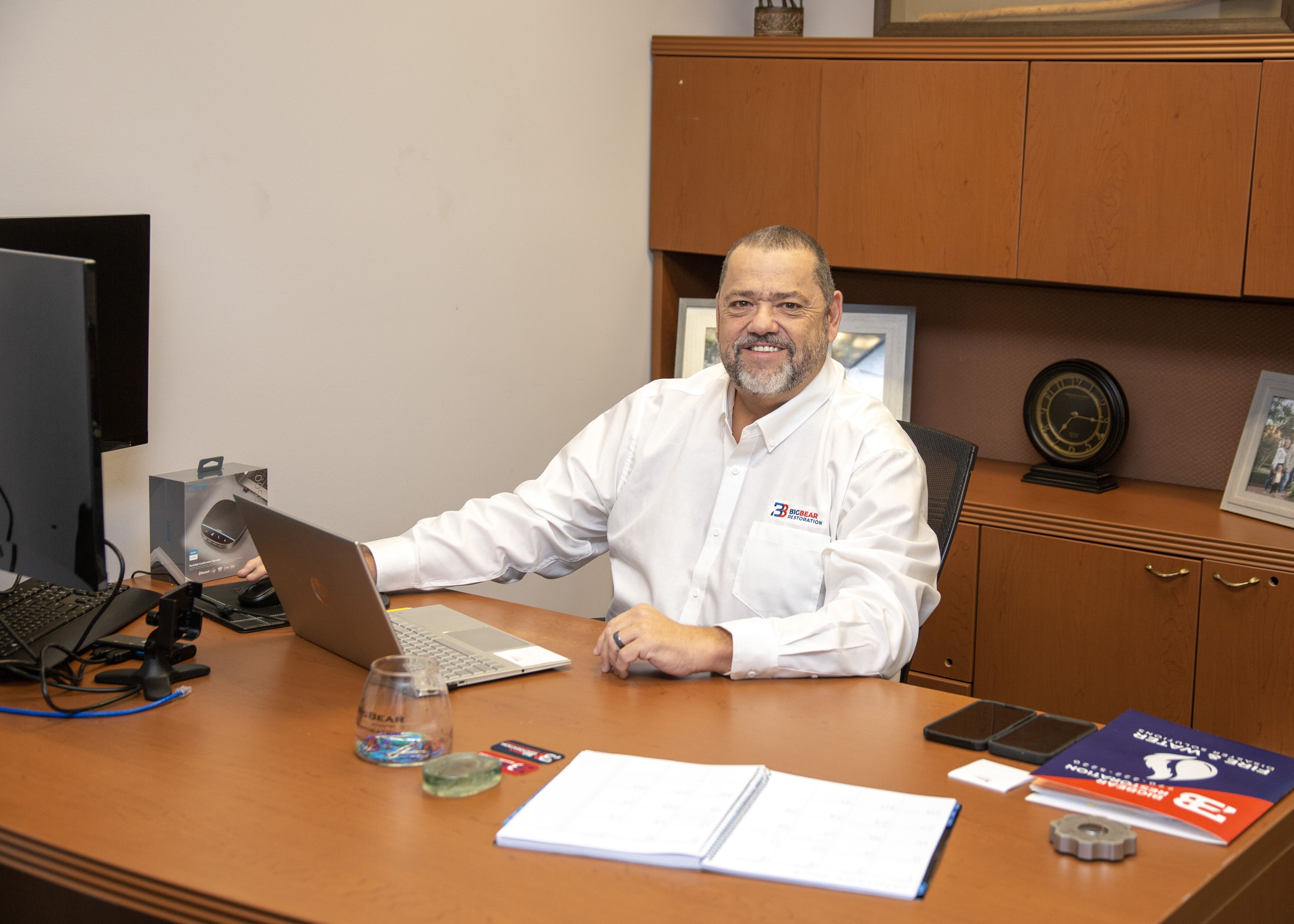 Our Services
How Can We Help?
Why Restoration Inspections Matter
Has a major situation like a tornado blown through but the building seems to look fine? Business owners often breathe sighs of relief too early following an intense disaster. From the surface, there may only be a few shingles missing from the roof, or no visible accumulation of water. Unfortunately, water or mold damage is often just lurking beneath the exterior. An inspection is the primary way of determining exactly what is causing the problem. Any standing water in the foundations or mold spores just starting to float around must be quickly identified.
Our team is ready to conduct a detailed inspection before offering the appropriate solution. Speak to one of our skilled experts at Big Bear Restoration about securing the absolute safety of any commercial location.
Get in touch with our team at (770) 222-5220 for more details regarding Marietta commercial and industrial restoration services.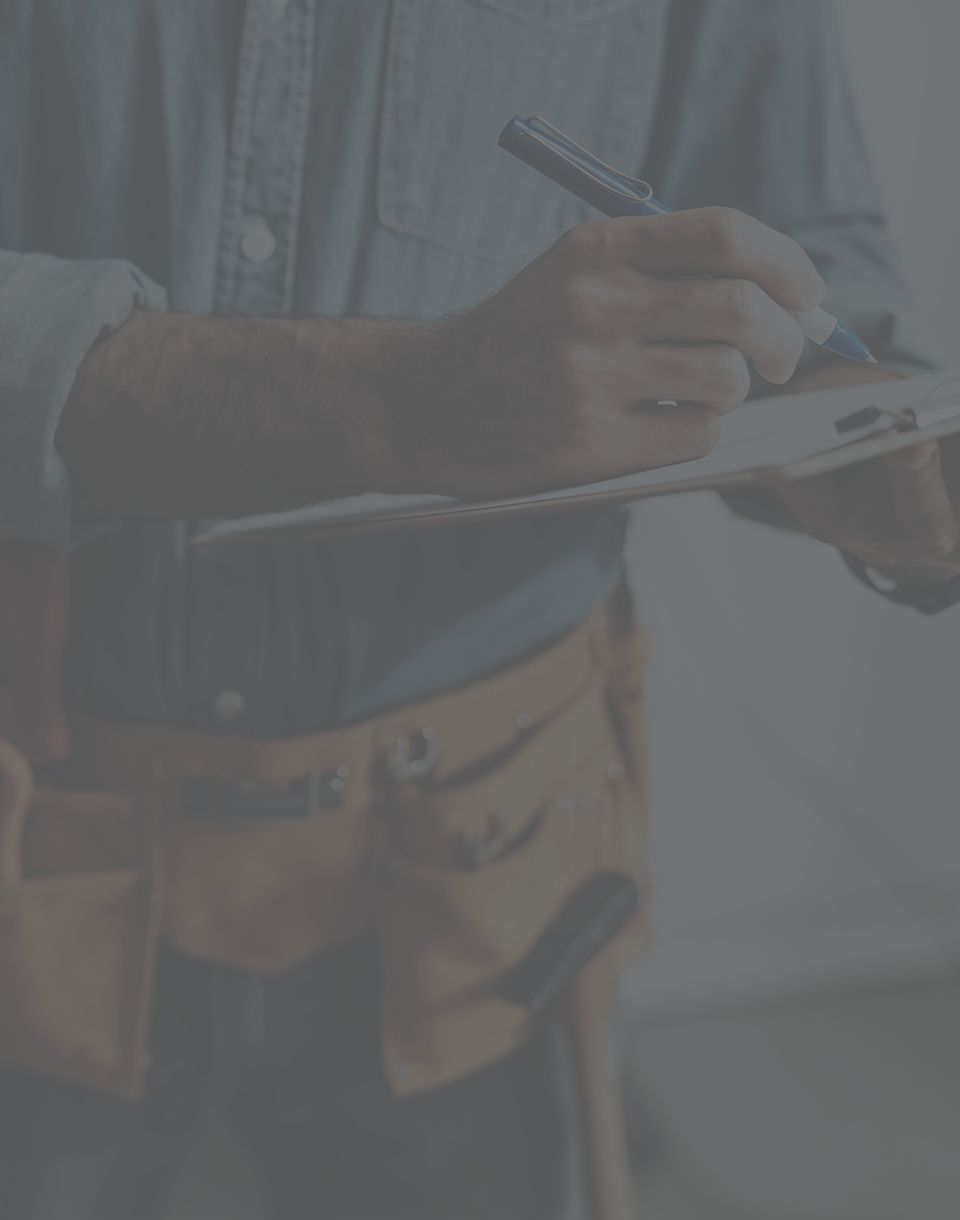 Request Your Free Estimate
Call

(770) 222-5220

to speak with one of our specialists.