 24/7
Emergency Damage Restoration
Call Now (770) 222-5220
We provide restoration services for residential homes, commercial buildings, and industrial centers.
Sewage Cleanup Services in Marietta
(770) 222-5220
Serving the Greater Atlanta Area
When a sewer line backs up or even completely bursts, it can quickly become a nightmare situation. However bad the circumstances may appear, homeowners can feel assurance in the fact that Big Bear Restoration is ready to help. Our certified technicians will be there for residents with sewage cleanup services in Marietta. With our heavy-duty equipment, we can fully sanitize even the most saturated surfaces and soiled objects. To begin the restoration process after an unexpected sewer disaster, give us a call, day or night.
Feel the weight of a sewage cleanup fall off your shoulders by reaching us at (770) 222-5220 or speaking to our team online.
What Is Involved in Sewage Remediation
Of all forms of disaster relief, remediation for sewer leftovers is especially extensive. Because exposure to sewage is harmful to humans and pets, all contaminated items must be carefully handled. Our IICRC-certified specialists are ready to deliver a step-by-step process for thoroughly removing and disposing of sewage.
Comprehensive remediation for a sewage flood will include:
Eliminating the sewage water – This step needs to be done quickly, since any standing water that is allowed to rest can create more problems. Because mold, bacteria, and viruses will rapidly accumulate in this kind of black water, it is often essential to use a wet-dry vacuum or even a pump to take the water away.
Organizing soiled objects – Some of the items surrounding the spill may be able to be properly cleaned and restored back to their original state. Others which have absorbed too much contaminated water or are badly stained should be thrown away immediately.
Removing and disposing of polluted materials – If parts of the room have been contaminated beyond saving, they need to be quickly disposed of, since the surfaces can be toxic to touch. This may include carpets, rugs, baseboards, drywall, insulation, panels, and other flooring material.
Why Professional Intervention Is Crucial
Depending on the size of a residential disaster, homeowners can often do a great deal on their own to clean up. However, when it comes to sewage remediation, it is crucial to get in touch with restoration specialists as quickly as possible. Any situation involving sewage is likely to be categorized as "black water." According to the Institute of Inspection, Cleaning and Restoration Certification (IICRC), this type of water is especially toxic. People who are exposed to black water, whether by touching or inhaling it, are at risk of experiencing serious illness. E. coli, campylobacteriosis, gastroenteritis, salmonella, and typhoid fever are just a few examples of diseases spread by sewage water.
In addition to safely getting rid of the black water itself, objects contaminated by sewage must be properly disposed of. Otherwise, these materials could infect people outside of the home as well who come in contact with the debris. Our experts at Big Bear Restoration always use proper protection to secure the whole location, keeping your household safe.
Reach out to our technicians now at (770) 222-5220F:P:Sub:Phone} for trustworthy sewage cleanup services in Marietta.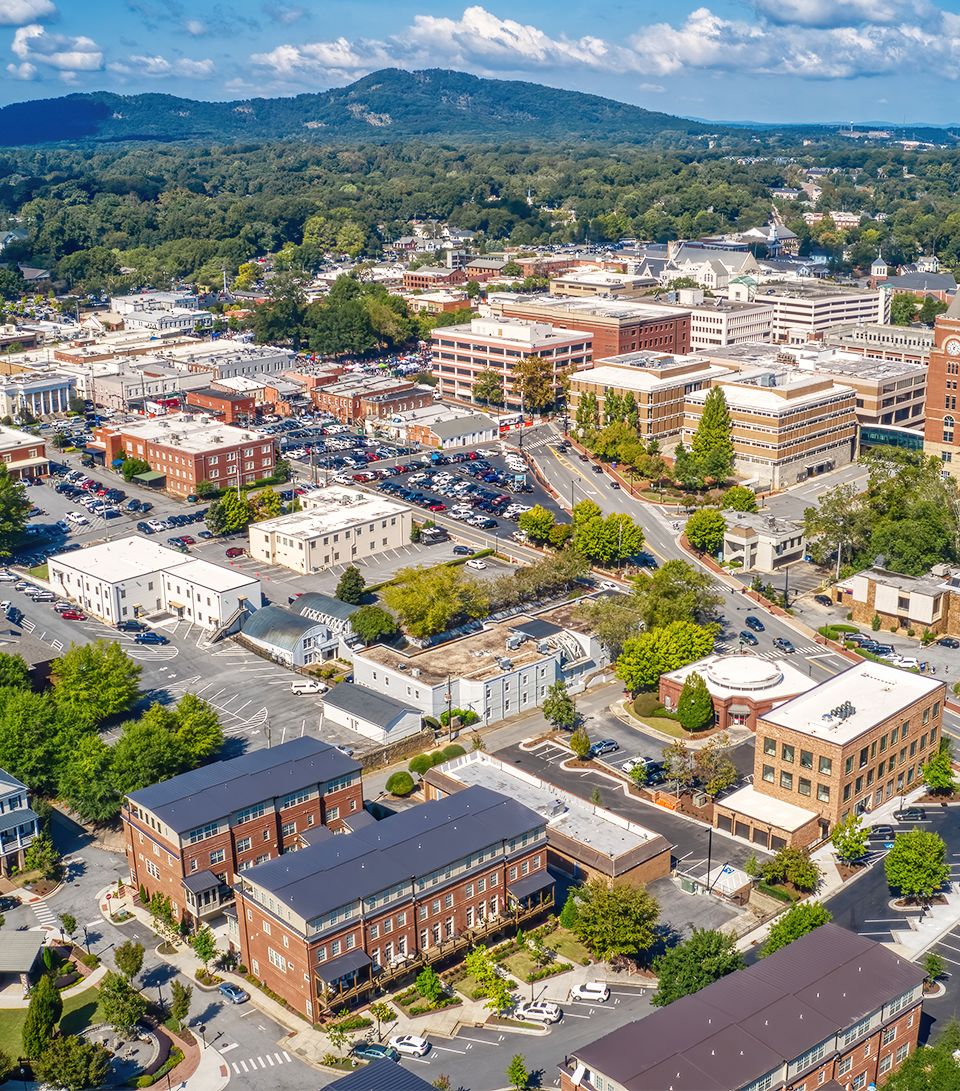 I have no complaints, service was excellent and done in a timely manner.
State of The Art Equipment & High Quality Standards

Over 60 Years of Combined Experience in Restoration

We'll Handle All the Paperwork With Your Insurance Company
Let Us Help You

Call (770) 222-5220 to speak with one of our specialists Or Contact Us Below