 24/7 Damage Restoration Help
Let Us Restore Your Space
We provide restoration services for residential homes, commercial buildings, and industrial centers.
Marietta Biohazard Cleanup Services
24/7 Biohazard Cleaning Technicians Serving the Greater Atlanta Area
When biological, hazardous, or infectious contaminants are present on a property, it's important to take action immediately. If not remediated promptly and correctly, these dangerous substances can pose a serious risk to those who come in contact with them.
Biohazards can be found anywhere and include such materials as:
Animal blood
Human blood
Bodily fluids
Unfixed human tissue
Animal waste
Sewage
Mold
Bacteria
Viruses
Fungi
Parasites
When homeowners and businesses find themselves facing a biohazardous situation that is too dangerous to handle on their own, they know they can turn to Big Bear Restoration for reliable biohazard cleanup services in Marietta. Our experienced technicians always work efficiently and effectively to remove all traces of biohazards to restore a property as quickly as possible.
We're available 24/7 for rapid-response service! Call (770) 802-2725 or contact us online to get our expert technicians heading your way.
What Is Biohazard Cleaning?
Biohazard cleaning involves the removal of hazardous biological materials and thoroughly disinfecting any areas where those materials were present. The end goal of biohazard cleaning is the safe removal and disposal of the biohazardous materials in order that an area may return to its former condition and no longer pose a threat to human health.
Biohazard cleaning can involve several aspects, including:
Removal of biological waste
Disinfection of contaminated surfaces
Deodorization of infected areas
Disposal of sharps
Cleanup of trauma or crime scene
The Biohazard Cleaning Process
The biohazard cleaning process varies on a case-by-case basis. The stages involved depend on the type and amount of hazardous materials that must be dealt with and disposed of, as well as the size of the affected area. Before beginning the cleanup phase, the cleaning technicians will assess the location and conduct a risk assessment. They will also ensure they have all the necessary equipment to restore the safety of the location.
Biohazard cleaning experts use a variety of materials during the cleaning process, including:
Personal protective equipment (PPE)
Industrial strength chemicals and disinfectants
Traditional cleaning tools (e.g., mops and buckets)
The technicians will commence cleaning the area and removing the debris, carefully complying with all government regulations regarding the safe disposal of biohazardous waste at a specific location. The entire location will then need to be disinfected with industrial-strength chemicals, which the technicians have been trained to use appropriately. Following the disinfection stage, the area may also need to be deodorized. With the use of specialized chemicals and sprays, we can remove lingering odors, making the area habitable again.
What Are the Risks of Biohazard Cleaning?
Biohazardous materials can put several people at risk, including property owners, visitors, employees, and cleaners. If adequate PPE is not worn and other precautions are not taken when near the contaminated area, it can result in dangerous infections. This is why it's always recommended to have biohazard cleaning carried out by experienced professionals, like Big Bear Restoration.
If you need quick access to a Marietta biohazard cleanup team, call (770) 802-2725 now!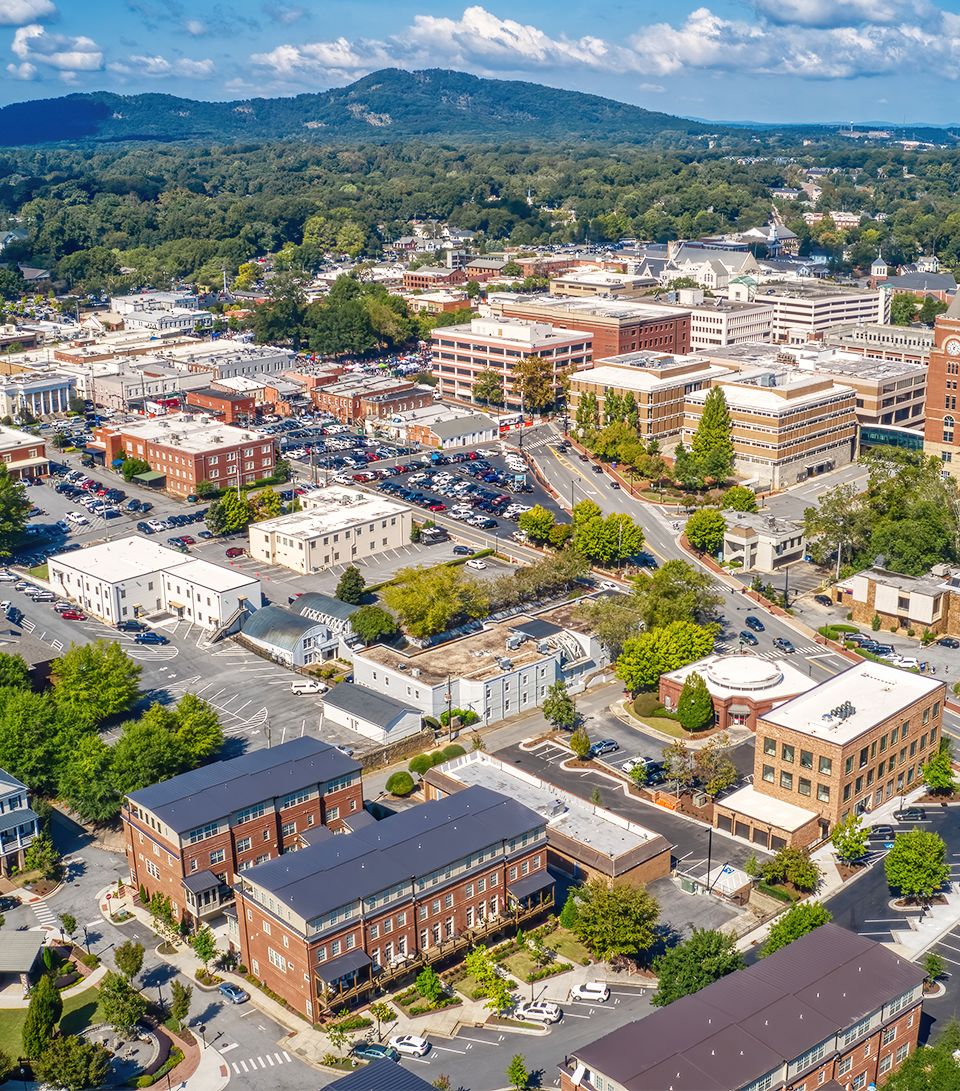 I have no complaints, service was excellent and done in a timely manner.
State of The Art Equipment & High Quality Standards

Over 60 Years of Combined Experience in Restoration

We'll Handle All the Paperwork With Your Insurance Company
Let Us Help You

Call

(770) 802-2725

to speak with one of our specialists