 24/7 Damage Restoration Help
Let Us Restore Your Space
We provide restoration services for residential homes, commercial buildings, and industrial centers.
Marietta Water Damage Restoration
Helping Homeowners throughout the Greater Atlanta Area
When water spills, leaks, or floods on your property, it can cause a mighty mess. However, the initial damage that occurs to books, carpets, electrical devices, and furniture is only half the problem. As water is allowed to stand, it causes a lot of other issues as well. To prevent a home from suffering from mold, mildew, or bacteria, get in touch with our dedicated team at Big Bear Restoration. We provide dependable water damage restoration in Marietta, so homeowners can get back to their feet in no time.
---
Is your property suffering from water damage? Call Big Bear Restoration today at (770) 802-2725 or contact us online to learn more about our Marietta water damage restoration services.
---
What are the Different Classifications of Water Damage?
Experiencing water damage of any kind is not desirable, but some states of water are worse than others. It is important to determine the level of damage at a property, along with the type of water damage. A mild case of water damage may be quickly dried up. More extensive deterioration, however, will also require sanitation techniques to get it back to its original state. The severity level of the situation directly correlates with each category of water following a disaster.
These types of water include:
Clean water – Even though clean water can still make a big mess, at least the water itself is pure. Since it is not contaminated, it does not present a hazard to human health.
Gray water – This type of water may not necessarily look dirty since it does not have to be gray in color. Plenty of "gray" water looks clear. However, gray water is water that has been exposed to contaminants such as dirt, chemicals, or bacteria. Drinking this water without purification would likely cause illness.
Black water – The most severe of water types, this kind of water smells foul on account of its accumulation of toxins. Black water contains a lot of bacteria and viruses, but it may also have mold, chemicals, or even human and animal waste in it. This type of water is not only unsafe to consume but is often toxic to touch with bare skin.
FAQ: Water Damage
Question #1:Should I call my insurance provider?
A: At Big Bear Restoration, we understand how stressful it can be to deal with a flood in your home or business. We are here to provide you with the best service and help make this process as stress-free as possible. Insurance companies generally prefer that you contact us before them. Our team of experienced technicians will arrive at your location quickly and get started on the necessary repair work right away. We will also work closely with the insurance adjuster and handle all of the paperwork when you make a claim.
Question #2: How long does the water restoration process take?
A: There are two phases to the water damage restoration process. The first phase is demolition, cleaning, and drying tasks. Generally, this phase takes several days, but it can take longer if there is significant water damage. The second phase includes repairs and fluctuates depending on the extent of the damage.
Question #3: Is your water restoration company certified?
A: We are an IICRC certified Water Mitigation service provider.
Let Our Professionals Tackle Your Water Problem
Depending on the kind of water at a property, there may be completely different approaches to resolving the problem. For example, with clean water, little heavy-duty equipment is required because not much needs to be done. The primary action to take is to dry the surface completely before it begins to turn into gray water and grow bacteria. Black water, however, needs to be specially treated by restoration experts on account of its toxicity.
Exposure to black water can cause hepatitis, gastroenteritis, campylobacteriosis, and other diseases. By letting professional technicians take care of any level of water damage, the whole household can stay safe. Of course, rapid action is also critical to prevent one type of water from progressing to the next category. To improve the chances of a thorough water damage restoration, reach out to our experts at Big Bear Restoration as quickly as possible.
---
Contact Big Bear Restoration today for more information about our services for water damage restoration in Marietta.
---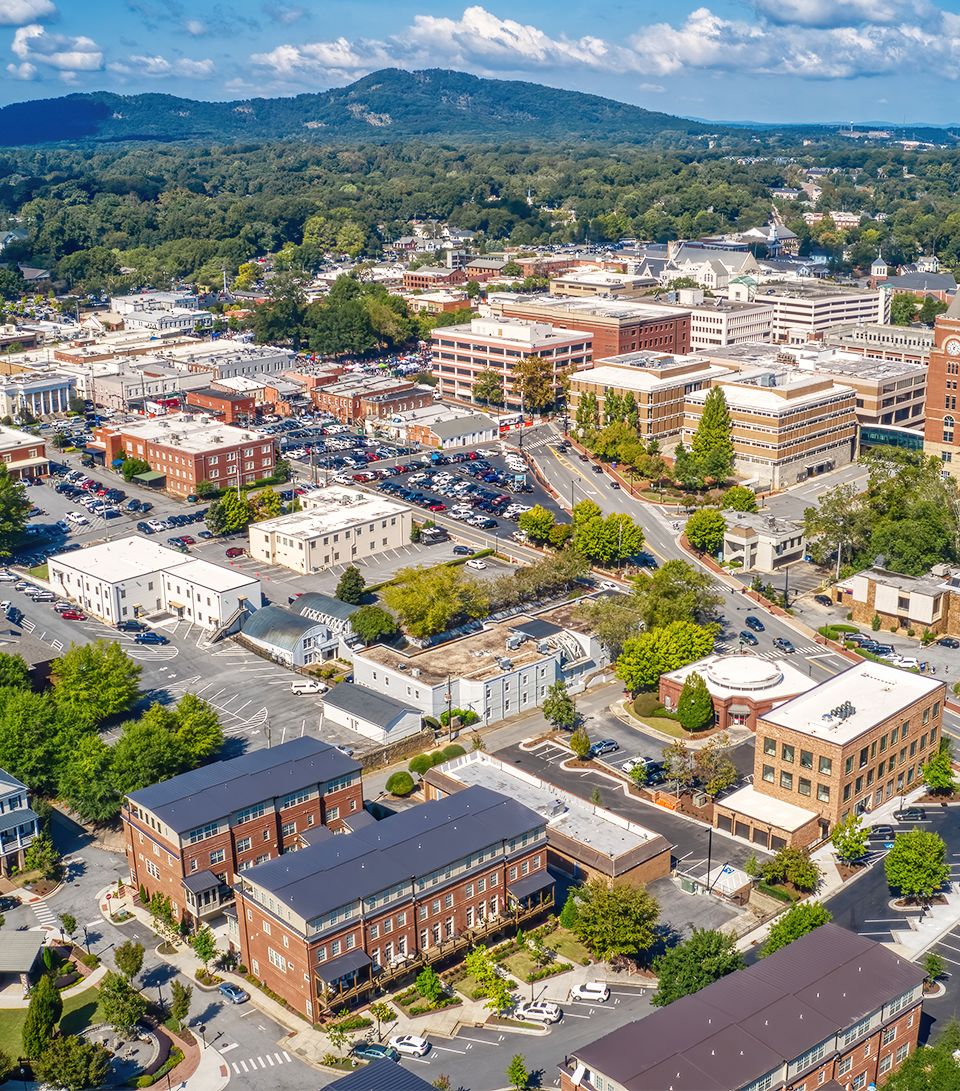 I have no complaints, service was excellent and done in a timely manner.
State of The Art Equipment & High Quality Standards

Over 60 Years of Combined Experience in Restoration

We'll Handle All the Paperwork With Your Insurance Company
Let Us Help You

Call

(770) 802-2725

to speak with one of our specialists