24/7 Professional Disaster Restoration (770) 222-5220 On-Call Damage Restoration for Residential & Commercial
Restoration Services in Marietta, Georgia
(770) 222-5220
esses
24/7 Restoration and Remediation Services in the Greater Atlanta Area
Big Bear Restoration is always on call to respond when disaster strikes. Our team is prepared to handle any kind of damage, including fire damage, flooding, storm damage, and general destruction. We've assembled the best contractors in the industry and given them the tools and resources they need to quickly provide top-tier, rapid-response restoration services to customers all over the Greater Atlanta Area. When you need restoration or remediation services, we'll be here to offer immediate assistance with every step of the recovery process. We also offer services for non-traditional residential properties like gated communities, apartment buildings, multi-family homes, hotels, and assisted living centers.
Get all the restoration services you need for your Marietta property from Big Bear Restoration. Call (770) 222-5220 today to get started with a free estimate!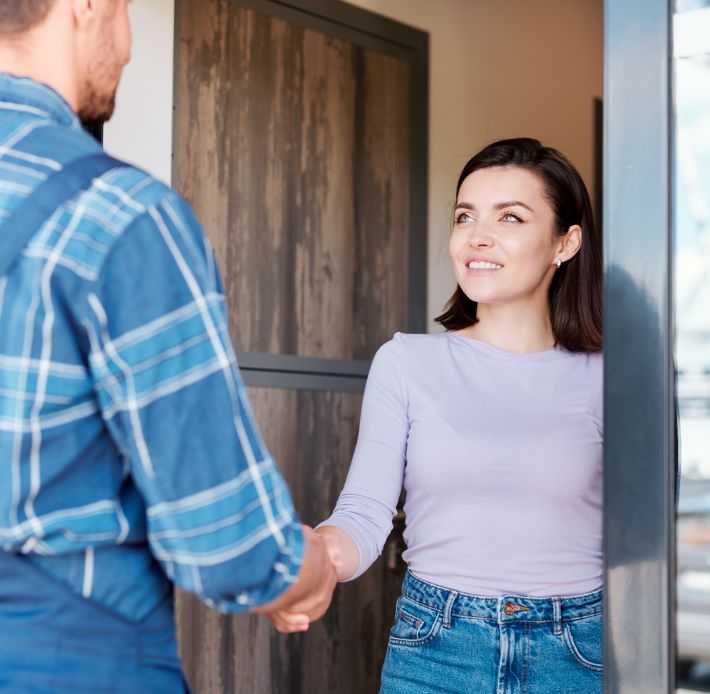 What Can We Help You Recover From?
No matter what kind of disaster you're dealing with Big Bear Restoration has the restoration services you need to recover. Contact us online or call (770) 222-5220 today for 24/7 service anywhere in the Greater Atlanta Area!
Our Customers Are Our Priority
Hear It Directly From Our Customers
"They addressed all my concerns and answered whatever questions I had." 24/7
Emergency Damage Restoration
Call Now (770) 222-5220
We provide restoration services for residential homes, commercial buildings, and industrial centers.
At What Point in the Recovery Process Should You Call a Restoration Company?
We can help with the following:
Impact events like car accidents
And more!
When you notice mold, weather a storm, or survive a fire, you can find yourself juggling a lot of tasks at once, including the responsibility of calling a restoration company. So where should getting in touch with us fall on your list of priorities? Pretty high! Restoration work is something you want to get done ASAP, especially as smoke damage, mold, water damage, and other forms of damage can all continue to further impact your home long after the initial disaster is over. Plus, we can help you check other items off of your to-do list, like documenting damages and filing your insurance claim. The sooner you reach out to us for restoration services, the sooner we can stop the damage from spreading and set you on the path toward recovery.
Our restoration professionals are ready to give you the services you need as soon as you need them. Call (770) 222-5220 or reach out to us online today and let us take care of you in your time of need!
State of The Art Equipment & High Quality Standards

Over 60 Years of Combined Experience in Restoration

We'll Handle All the Paperwork With Your Insurance Company
Let Us Help You

Call (770) 222-5220 to speak with one of our specialists Or Contact Us Below