 24/7
Emergency Damage Restoration
Call Now (770) 222-5220
We provide restoration services for residential homes, commercial buildings, and industrial centers.
Fire & Smoke Damage Restoration in Marietta
(770) 222-5220
Serving the Greater Atlanta Area
Big Bear Restoration specializes in the restoration of residential and commercial properties after fire or smoke damage. Fires may result in major destruction to a property, including smoke and soot damage as well as water damage resulting from the extinguishment of the fire. Our team uses the latest-industry along with our quick 24/7 response to provide proper smoke damage restoration. Call us now! (770) 222-5220
Our restoration experts have over 60 years of combined experience and have accumulated vast knowledge about effective cleaning solutions for fire-damaged properties.
We're committed to helping homeowners alleviate stress and deal with every aspect of the restoration process, including communicating with insurance companies.
Call (770) 222-5220 or contact us online to learn more about our reliable fire smoke damage restoration services in Marietta.
What's Involved in Restoring a Fire-Damaged Property
When a house experiences a moderate to severe fire, the restoration process is typically quite extensive. From fire-damaged interiors to water-saturated flooring, it's difficult to know where to start.
There are several tasks that must be completed when restoring a fire-damaged property, including:
Assessing a property to determine which areas of the home have been impacted by the fire
Collecting evidence of the damage for the insurance company to help secure the largest payout
Minimizing further damage caused by soot staining, mildew, mold, and corrosion
Beginning the smoke-damage restoration process on furniture
Utilizing air scrubbers and air movers to clean the air
Removing standing water and excess moisture
Deep cleaning any surfaces that have absorbed smoke
Repairing and replacing water-damaged materials such as drywall and flooring
Working with a professional restoration company like Big Bear Restoration can make the process of cleaning up after a fire go as smoothly as possible. We can take care of every aspect of the restoration process, ensuring all stages are handled thoroughly and with diligence.
Can You Live in a House with Smoke Damage?
When a house is physically damaged by the smoke that's generated by a fire, it is generally unsafe to live in it until the damage is resolved. The byproducts from smoke, such as carbon and tar, can damage someone's lungs if inhaled too much over a period of time. Further, those with allergies, asthma, or other respiratory conditions will likely be uncomfortable until the smoke is properly cleaned. No matter how small or big the fire was, it's critical to take care of the smoke pollution as soon as possible to keep all occupants safe and healthy.
Securing a Property After a Fire
One of the first concerns following a fire is making sure the property is protected from theft or vandalism. When windows and doors have been damaged, these will need to be boarded up to prevent unwanted persons and animals from entering the property. A roof may need to be tarped to prevent further damage from rain. It's also a good idea to remove valuables from a house during the restoration process.
If you'd like more information about the Marietta fire and smoke damage restoration services we provide, reach out to our friendly team members today. Big Bear Restoration is committed to delivering the highest quality services as we help homeowners restore their homes after devastating events.
Call (770) 222-5220 to schedule a free estimate for fire and smoke damage restoration.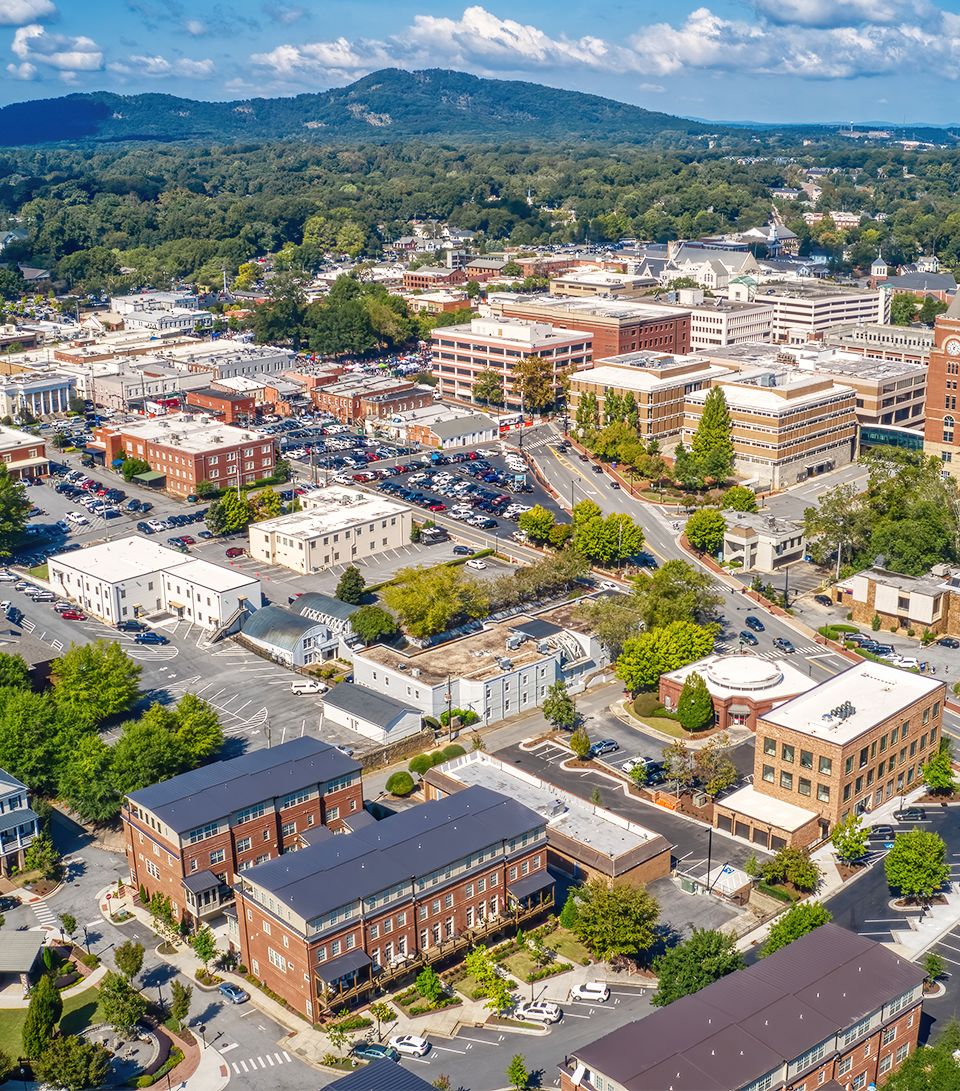 I have no complaints, service was excellent and done in a timely manner.
State of The Art Equipment & High Quality Standards

Over 60 Years of Combined Experience in Restoration

We'll Handle All the Paperwork With Your Insurance Company
Let Us Help You

Call (770) 222-5220 to speak with one of our specialists Or Contact Us Below