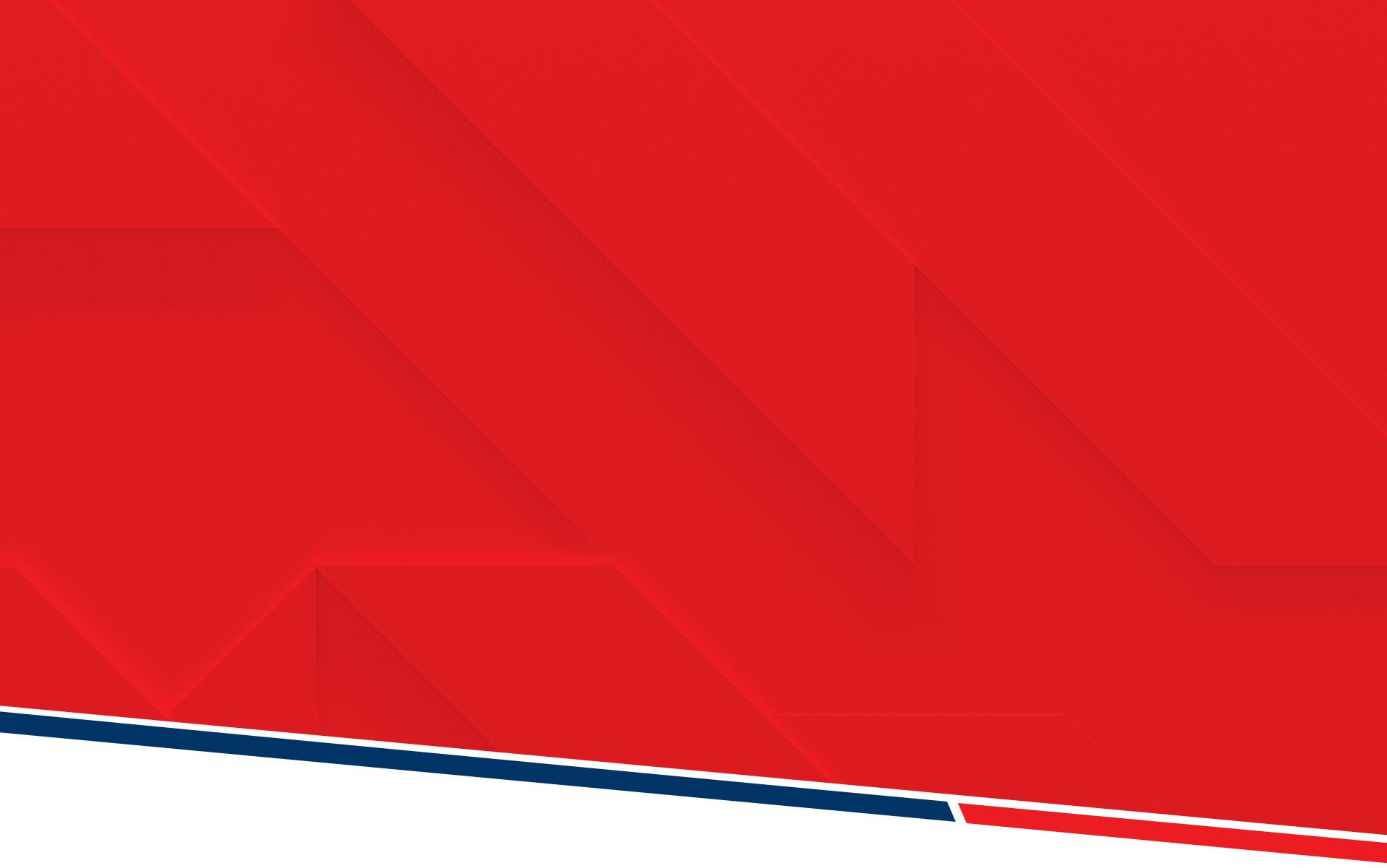 24/7 Damage Restoration Help
Full Service Restoration Company

(770) 222-5220
We provide expert residential, commercial and industrial restoration & cleaning services across Atlanta and guide you through the insurance process.
Damage Restoration and Remediation in Marietta, Georgia
(770) 222-5220
Residential and Commercial Restoration Professionals Serving the Greater Atlanta Area
A disaster is a stressful time for you, but it can be even more stressful for your home, business, or other property. Fire, rain, wind, mold, and waste can all cause serious damage that requires expert restoration or remediation services. Once the dust has settled and it's time to rebuild, turn to the restoration experts at Big Bear Restoration. We work with homeowners, business owners, property managers, and facilities managers to help them recover from disasters of all kinds. Whether you need structural repairs, deep cleaning, waste disposal, or mold remediation, we make sure that you can return to your normal routine in a building that looks just like it did before disaster struck.
Has your home, business, or other property been damaged by a disaster? Let our Marietta restoration and remediation team give you all the assistance you need. Contact us online or call (770) 222-5220 today for free estimates, insurance help, and more!
How Can We Help?
Residential, Commercial & Industrial Service
"I have no complaints, service was excellent and done in a timely manner."
Restore Your Property to its Former Glory
When you're dealing with the aftermath of a disaster, you have enough to worry about without putting insurance paperwork or large repair costs on your plate. That's why Big Bear Restoration offers help with insurance filings to take that weight off of your shoulders.
We'll take care of documenting damages, filing your claim, and working with your insurer to get you the compensation you're entitled to. As experienced restoration professionals, we know what insurance companies look for and what they need to approve your claim as quickly as possible. We'll handle all the paperwork so that you can keep focusing on what really matters.
To learn more about our services contact us online or call (770) 222-5220 today. We proudly offer 24/7 service to customers throughout the Greater Atlanta Area!
What to Expect from Big Bear Restoration
We know that our customers call us at a time in their lives that isn't exactly exciting. Typically, our customers are stressed, nervous, and looking for someone they can trust to guide them through the aftermath of their recent emergency. We want to be a team you can count on to take care of you and your property. Our core values drive us t go above and beyond for our customers, restoring their lives and putting their minds at ease.
State of The Art Equipment & High Quality Standards

Over 60 Years of Combined Experience in Restoration

We'll Handle All the Paperwork With Your Insurance Company

Rapid 24/7 Response - We Are On Call For Your Emergencies

Restoration Solutions for Every Type of Property
At Big Bear Restoration, we don't limit ourselves to residential restoration work. We also offer a full range of commercial restoration services for business centers, retail locations, hospitals, senior centers, public buildings, gated communities, multi-family homes, hotels, and more. We even offer industrial restoration services for warehouses and other industrial facilities. We tailor our restoration services to the unique needs of your unique property, restoring safety, beauty, and functionality.
No matter what kind of property you own or manage, the team at Big Bear Restoration can help restore it to its former glory. Call (770) 222-5220 or reach out to us online today for service in Marietta or the Greater Atlanta Area!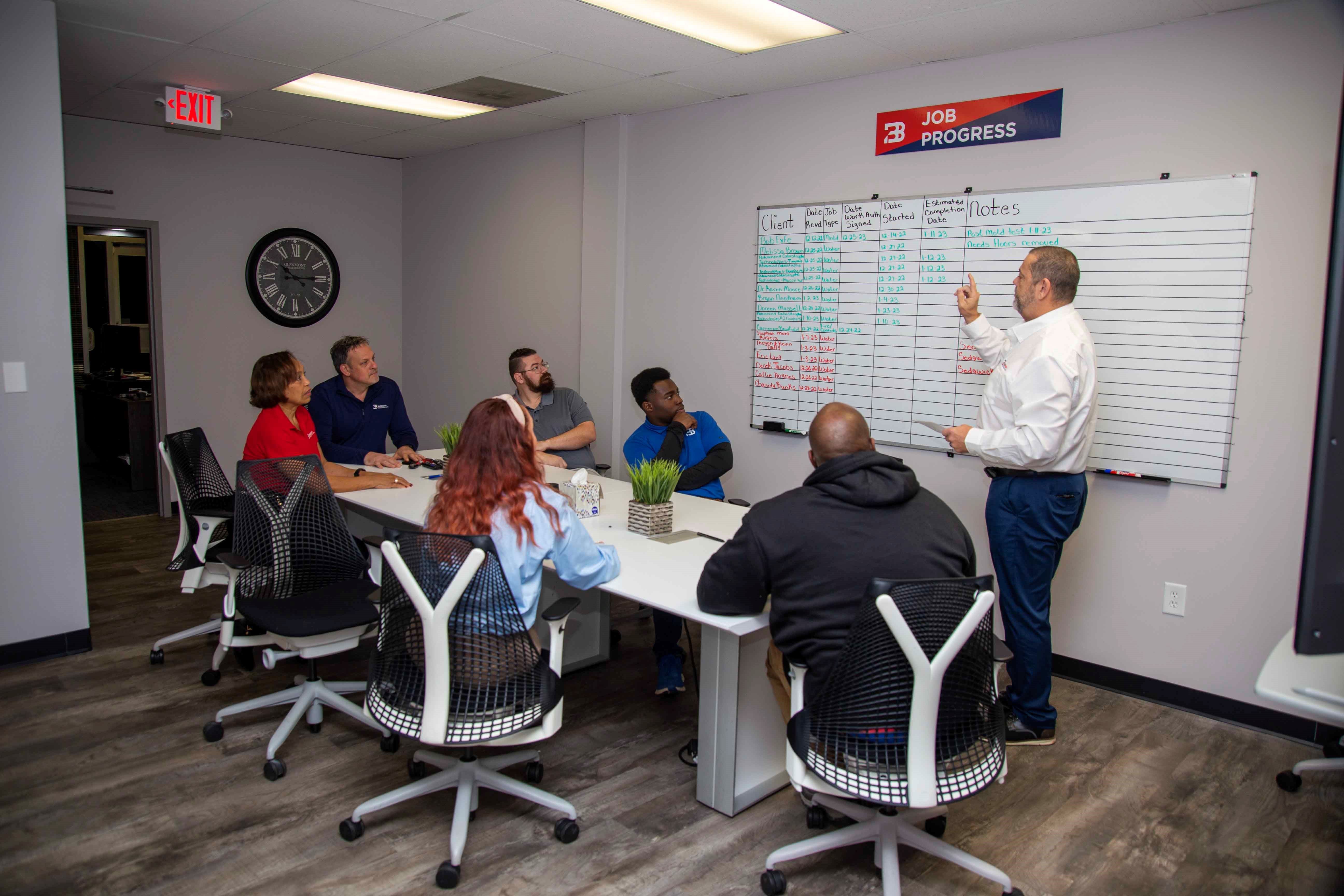 Let Us Help You

Call (770) 222-5220 to speak with one of our specialists Or Contact Us Below