 24/7
Emergency Damage Restoration
Call Now (770) 222-5220
We provide restoration services for residential homes, commercial buildings, and industrial centers.
Insurance Assistance for Residents of Marietta, Georgia
Insurance Specialists Helping Residents of the Greater Atlanta Area File Claims and Get Approved
Getting your home, business, or other property restored after a disaster or emergency can be a bit more complicated than you expect, especially when your insurance company gets involved. Thankfully, the restoration and remediation experts at Big Bear Restoration are also experienced insurance specialists. We offer customers in Marietta and the Greater Atlanta Area assistance through every step of the claim process. Whether you need to ask what your policy covers, file your claim, or get the compensation you're owed, we're here to make the process as quick and easy as possible.
If you need help dealing with your insurance company, Big Bear Restoration in Marietta is here for you. Give our Greater Atlanta Area insurance specialists a call at (770) 222-5220 today!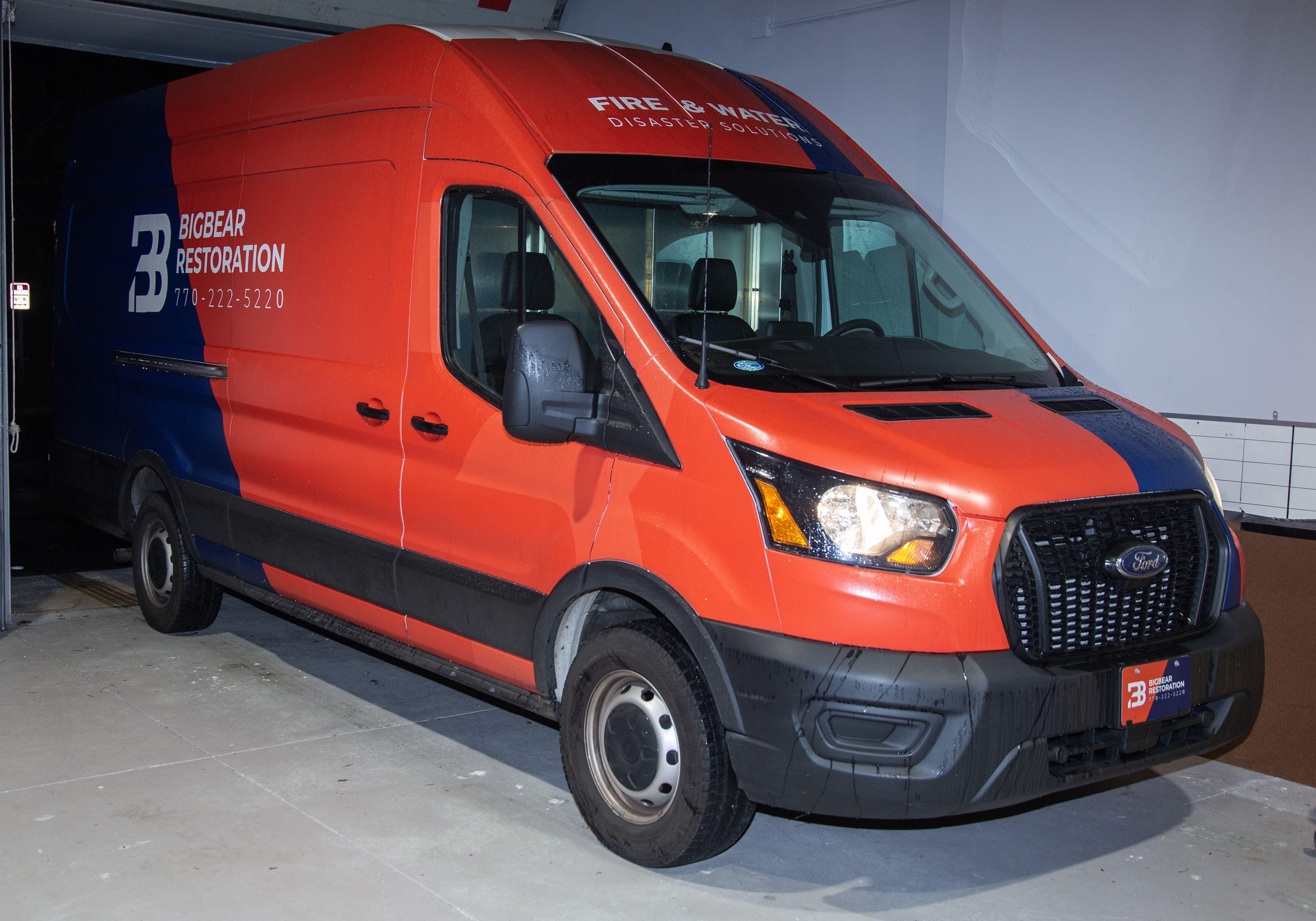 We'll Handle Every Step of the Insurance Process
Documenting Damages – No one knows better than us how to assess a property for damages and make sure every last thing is properly documented. We know how to spot hidden areas of damage that other assessors might miss, and we can tell your insurer exactly how that damage will continue to progress if not properly addressed.
Filing Paperwork – We know all the ins and outs of the bureaucracy system your insurer will want you to navigate, and we're happy to do it for you! Our team will take care of all the paperwork you'll need to file to submit your claim and get the compensation you need.
Communicating with Your Agent - If you have questions about your policy, or if your agent has questions about the work that needs to be done, we'll make sure that everyone involved has all of the information they need.
No matter what kind of help you need, we have the insurance know-how to guide you through the entire claim process. Call (770) 222-5220 to consult with our Marietta team today!
What Makes Us Insurance Specialists?
We may not work at an insurance company, but as restoration professionals, we know the claims process back to front. We've worked with enough insurers over the course of our career to understand what they need to give you the funding you need to restore your property. Our insurance experience covers all the bases, including the claims process for commercial and industrial properties. And like every other service we provide, our insurance assistance is focused on you, your needs, and your recovery.
State of The Art Equipment & High Quality Standards

Over 60 Years of Combined Experience in Restoration

We'll Handle All the Paperwork With Your Insurance Company

Rapid 24/7 Response - We Are On Call For Your Emergencies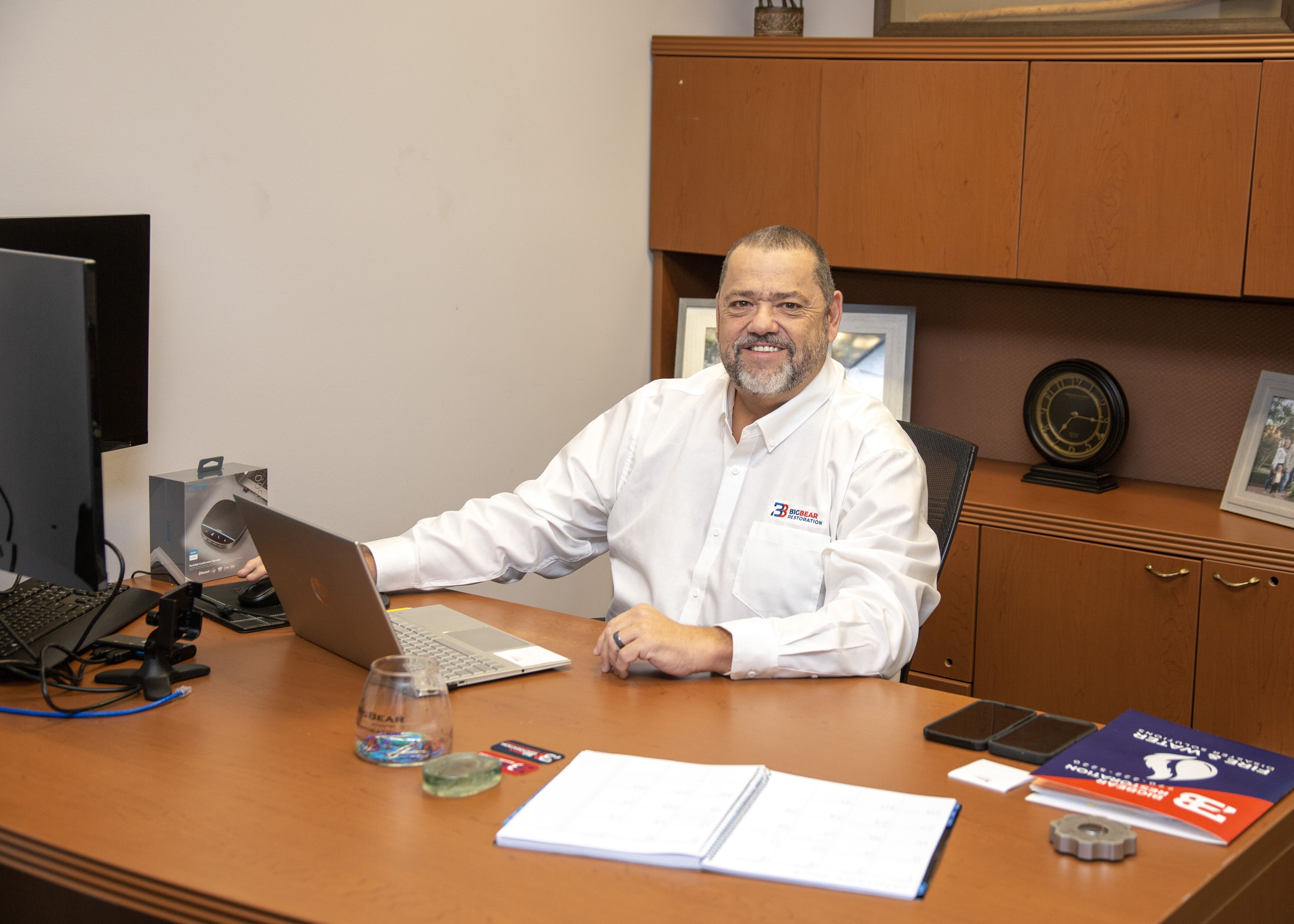 Our Services
How Can We Help?
How to Make Sure You're Prepared for a Disaster
Know Your Policy – Understand what your insurer will cover and what they won't. That way, if a disaster does occur, you won't have to waste time wondering what your insurer will be able to help you with.
Take "Before" Pictures – While your property is still in good condition, take lots of photos to document its undamaged state. This way, you'll have a reference that proves your property has been damaged and shows how extensive that damage is.
Keep Receipts – If you purchase items, equipment, or furniture that you're afraid could be damaged in an accident and know could be covered by your insurance, keep evidence of how much they're worth so that you can be sufficiently compensated for their loss.
Keep Track of Your Property Value – Understanding the overall value of your property can help you understand what kind of compensation you may be entitled to.
Whether you're preparing for the worst or dealing with the aftermath of an emergency, Big Bear Restoration is here for you. Call (770) 222-5220 or contact our Greater Atlanta Area insurance specialists online today!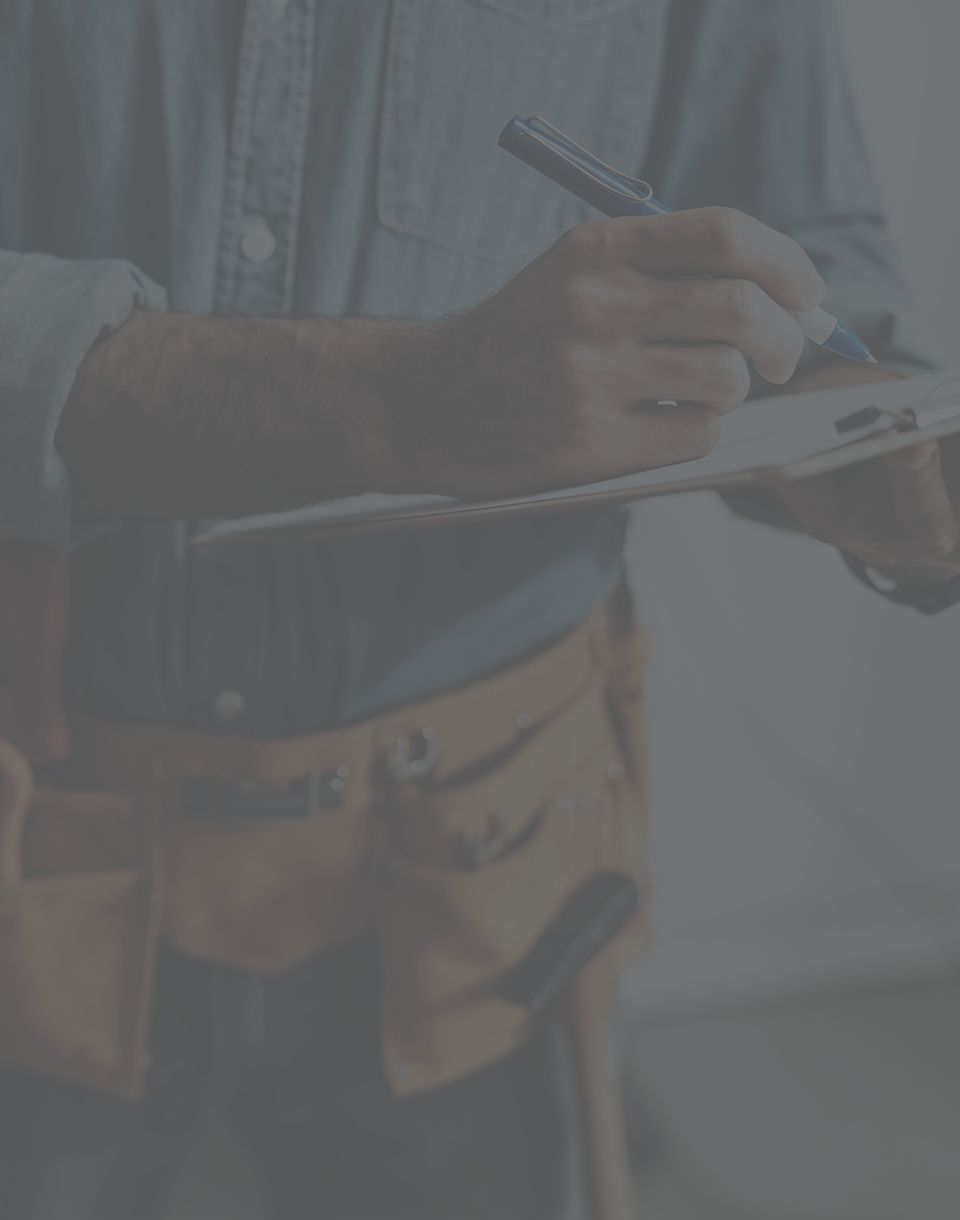 Request Your Free Estimate
Call

(770) 222-5220

to speak with one of our specialists.