 24/7 Damage Restoration Help
Let Us Restore Your Space
We provide restoration services for residential homes, commercial buildings, and industrial centers.
Marietta Mold Remediation Services
Serving the Greater Atlanta Area
One of the biggest consequences homeowners have to deal with after a flood, fire, or another disaster is the problem of mold. This problem can develop to be worse than the original issue if not taken care of quickly by professionals. Let our team at Big Bear Restoration help with fast and dependable Marietta mold remediation services.
We aim to wipe out mold as soon as possible, so speak to us now at (770) 802-2725 or ask us any questions online for prompt treatment.
What Is Involved in Professional Mold Support
Having a mold problem can cause a lot of stress, but the good news is that it can be fully treated, especially when caught quickly. This process involves several critical steps to ensure the growing colonies and the undeveloped spores are eliminated.
A professional team will work methodically to get rid of mold, using steps such as:
Inspection – The first step of mold remediation is scheduling a full inspection. With cutting-edge technology, professionals can locate where mold is growing, even if it's just starting to develop.
Containment – Once the locations of mold have been identified, it is critical to halt mold from spreading. To avoid cross-contamination, HVAC units should be turned off and vents closed while experts work on removing the mold.
Filtration – It is not good enough to just get rid of the mold on different surfaces on the property. Mold spores are constantly floating in the air, and if they are left there, they will simply start the cycle anew when they land. Powerful air scrubbers and special filters and vacuums can capture these spores.
Mold treatment – Even if there is no obvious sign of mold, there are likely several colonies heavily infesting the surfaces of a room. Carpet, furniture, drywall, insulation, and décor all must be treated with thorough antibacterial solutions to make them safe again.
When to Schedule Mold Remediation
Spotting any obvious signs of mold of course indicates that it is time to seek professional support. However, just because there is no visual gray or black fuzz growing on surfaces does not mean mold is absent. Colonies can spread so quickly that waiting to call a technician may just allow more spores to spread. Any type of water leak or flood that leaves standing water is liable to growing mold.
Some of the signs that mold may be present include:
Unpleasant musty odors
Small, dark spots on clothing or walls
Increased allergies and congestion flareups
Warping in the walls, ceilings, floors, or drywall
Why Rapid Mold Remediation Is So Important
Although any kind of damage remediation should take place quickly, this is especially important for mold growth. Mold colonies will start developing between 1 to 2 days from a moist surface. Depending on the environment and climate, however, mold might grow within a few hours. Let our professionals at Big Bear Restoration get started on destroying mold right away.
To schedule effective solutions for mold remediation services in Marietta, contact our team today at (770) 802-2725.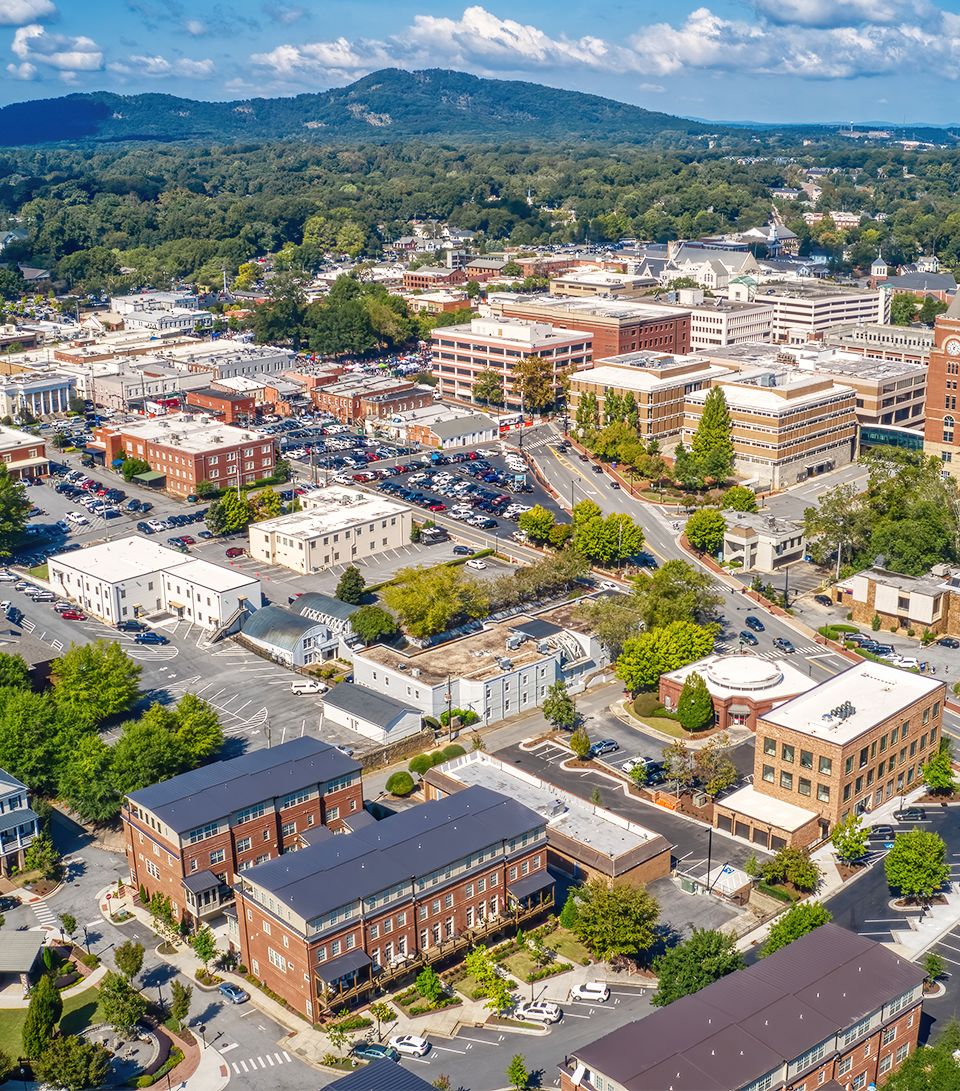 I have no complaints, service was excellent and done in a timely manner.
State of The Art Equipment & High Quality Standards

Over 60 Years of Combined Experience in Restoration

We'll Handle All the Paperwork With Your Insurance Company
Let Us Help You

Call

(770) 802-2725

to speak with one of our specialists