 24/7
Emergency Damage Restoration
Call Now (770) 222-5220
We provide restoration services for residential homes, commercial buildings, and industrial centers.
Marietta Storm Damage Restoration
(770) 222-5220
Serving the Greater Atlanta Area
Recovering from a big storm does not have to be an ordeal. Here at Big Bear Restoration, our empathetic technicians are determined to help residents get a fresh start. For fast solutions, get in touch with a pro to start examining the area. We provide 24/7 Marietta storm damage restoration to support our loyal clients.
Let our team ease the burden of recovering from a storm by contacting us now at (770) 222-5220 or speaking to our knowledgeable technicians online.
What to Do Directly After a Storm
When a major storm has passed, it is understandable that people will want to check all their valuables to ensure their safety. However, it is important to follow certain procedures to make sure that residents are protecting their own well-being as well.
Right after a storm has finished, it is important to:
Turn off the main water supply – If any pipes have burst or shifted during the storm, they could cause flooding. Standing water is a primary cause of mold and bacteria. Shutting off the supply can prevent fragile pipes from wreaking more havoc.
Avoid turning on any electrical appliances or fixtures – Particularly if the storm has involved a lot of rain, waterlogged areas could be ripe for creating electrical shocks. Powerful winds may have also torn electrical panels or exposed wiring. It is best to avoid any locations with electrical components at all. The one exception is to turn off circuit breakers, but this is only if it is clear that the energy distribution panel is safeguarded from electrocution.
Remove any sensitive items and valuables – Any items that are especially fragile or prone to water damage can be safely removed at this step. Quick removal is the key to increasing the chances of full restoration. However, any objects that smell bad or show signs of mold should be handled by professionals.
The Importance of Scheduling a Professional Inspection
One of the issues of recovering following a storm is that it is not always easy to tell where the damage is. Of course, torn shingles and siding or broken windows clearly indicate a problem. However, other issues, like warped floorboards, standing gray water, and developing mold are often harder to see. A full inspection by remediation specialists is the best way to assure that a home is safe from harm.
How Storm Remediation Experts Can Help with Insurance Claims
Surviving a tremendous storm is difficult enough but attempting to fill out the insurance claims following a disaster can be overwhelming. Insurance claims are supposed to help homeowners get back on their feet after a terrible natural disaster. However, they often require so many little details as a form of proof that it can be hard to fill everything out. Turning to dedicated professionals can save a lot of hassle. Our team at Big Bear Restoration is ready to forward any invoices, photos, videos, and other documents to your company. This will simplify the process so that survivors of a storm can just focus on returning to normal.
Call our pros now at (770) 222-5220 to benefit from the relief of Marietta storm damage restoration.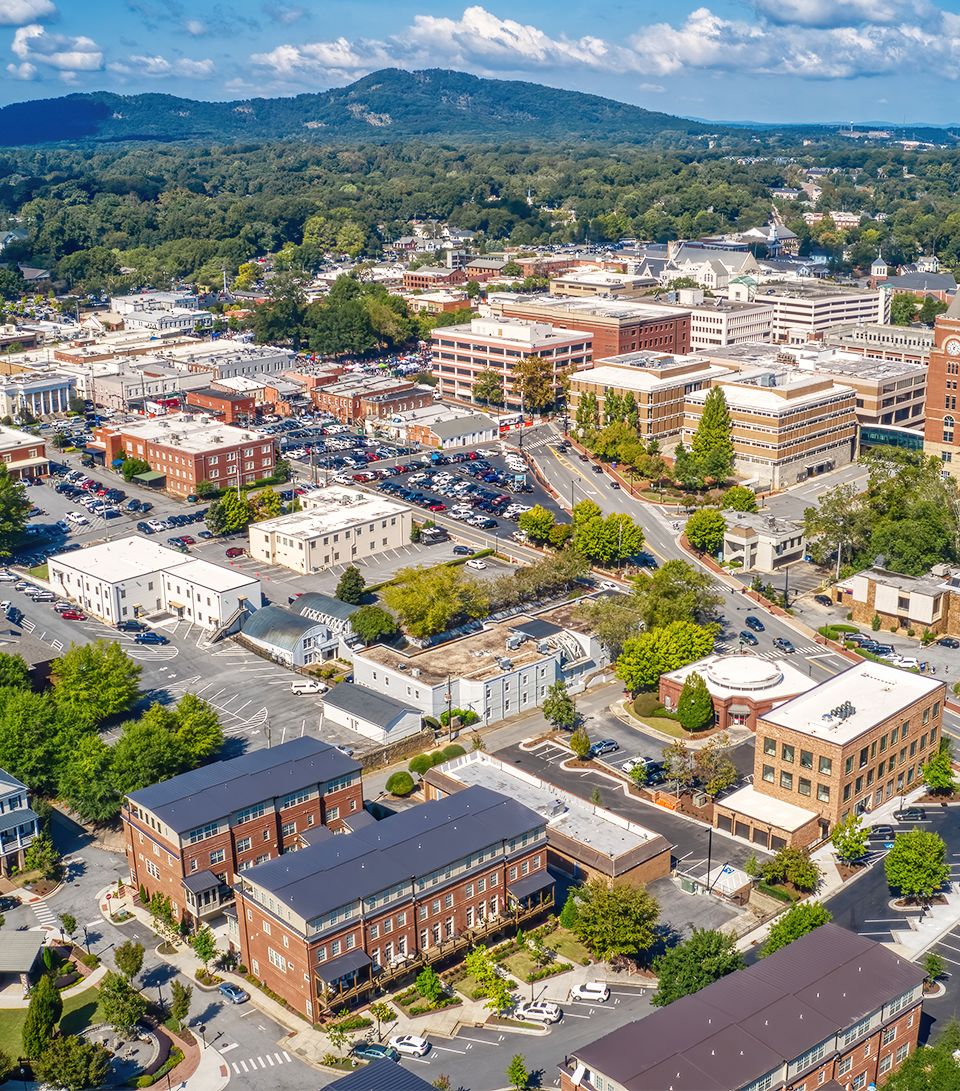 I have no complaints, service was excellent and done in a timely manner.
State of The Art Equipment & High Quality Standards

Over 60 Years of Combined Experience in Restoration

We'll Handle All the Paperwork With Your Insurance Company
Let Us Help You

Call (770) 222-5220 to speak with one of our specialists Or Contact Us Below